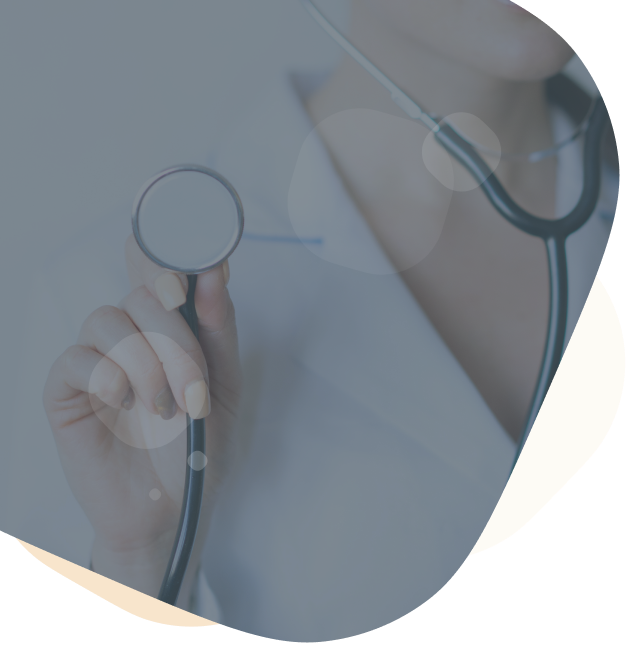 Benefits Verification
Check Out-of-Network Benefits
Determine Out-of-Network Benefits Quickly, Easily and Affordably by Outsourcing Benefits Verification to PreferredMD
Out-of-network benefits? 80% R and C
Expert Benefits
Save Time, Effort and Money with Expert Benefits Verification
by PreferredMD
Obtaining health insurance benefits eligibility and benefits verification is a frustrating and time-consuming task for medical professionals and patients alike.
PreferredMD is the premier out-of-network health insurance verification service.
We expertly handle benefits verification for a low flat fee of just $12.95 per request.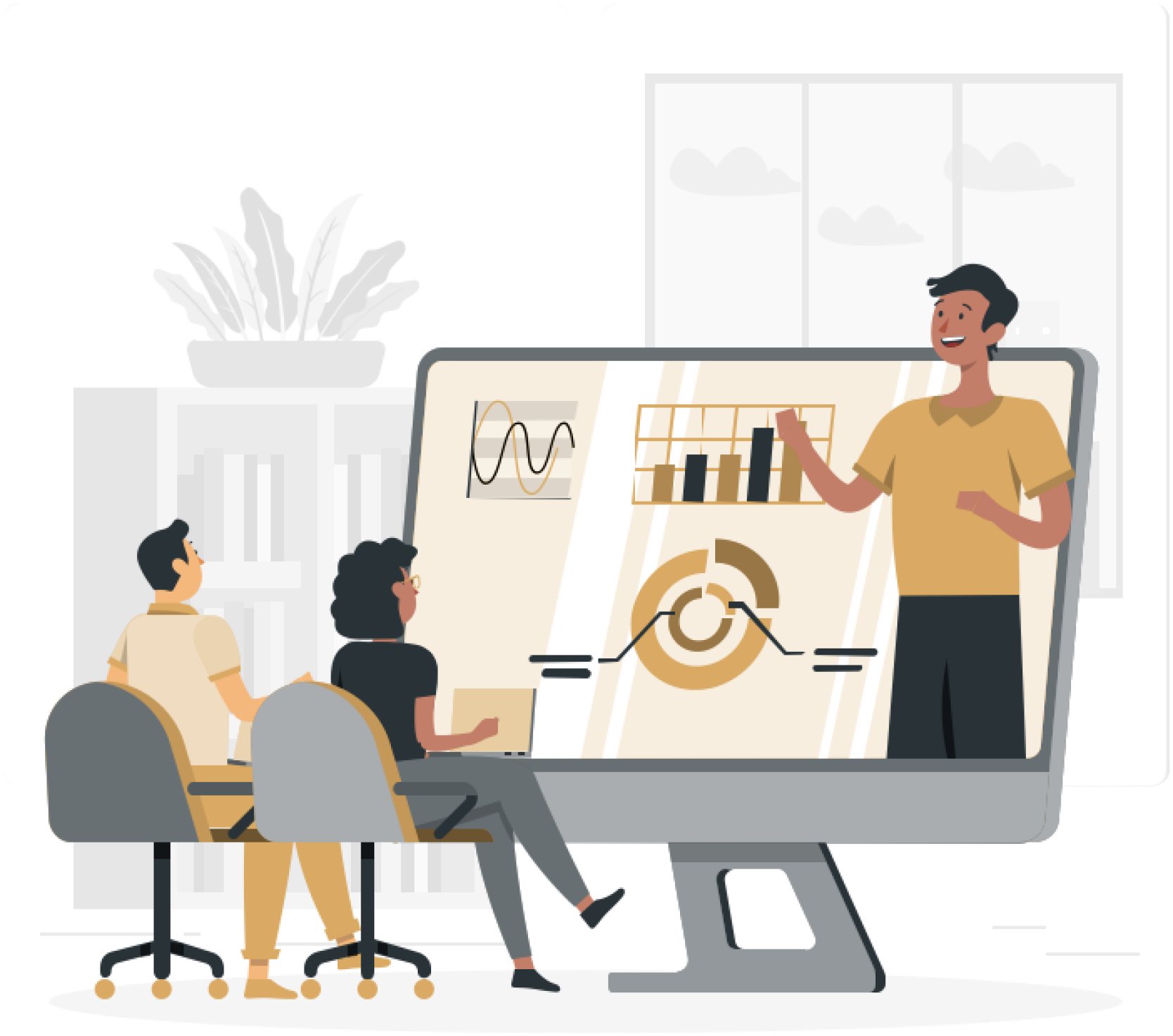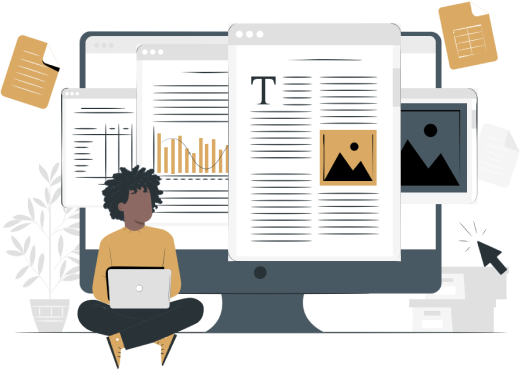 Complex
Benefits Verification Is More
Complex Than Ever
In simpler times, all Oxford plans typically paid the same amounts.
Today's health insurance benefits landscape has different reimbursement models, such as Usual and Customary ("U&C"), Reasonable and Customary ("R&C") or "a percentage of Medicare" fee schedules.
Variables like "Allowable amount" can dramatically affect the actual payout.
Equal
Not All Out-Of-Network Benefits
Are "Equal"
Here are three examples of the typical "out-of-network" surgeon's fee used by insurance carriers for a typical surgery.
A patient will usually have either:
140% of Medicare Fee (percentage may vary from 130%-150%)
90% U&C (90% of the surgeon's Usual and Customary fee)
60% R&C (60% of the surgeon's Reasonable and Customary fee)
The type of "out-of-network" coverage insurance companies stipulate determines the way doctors are reimbursed.
Patients are responsible for the amount the insurance benefits do not cover.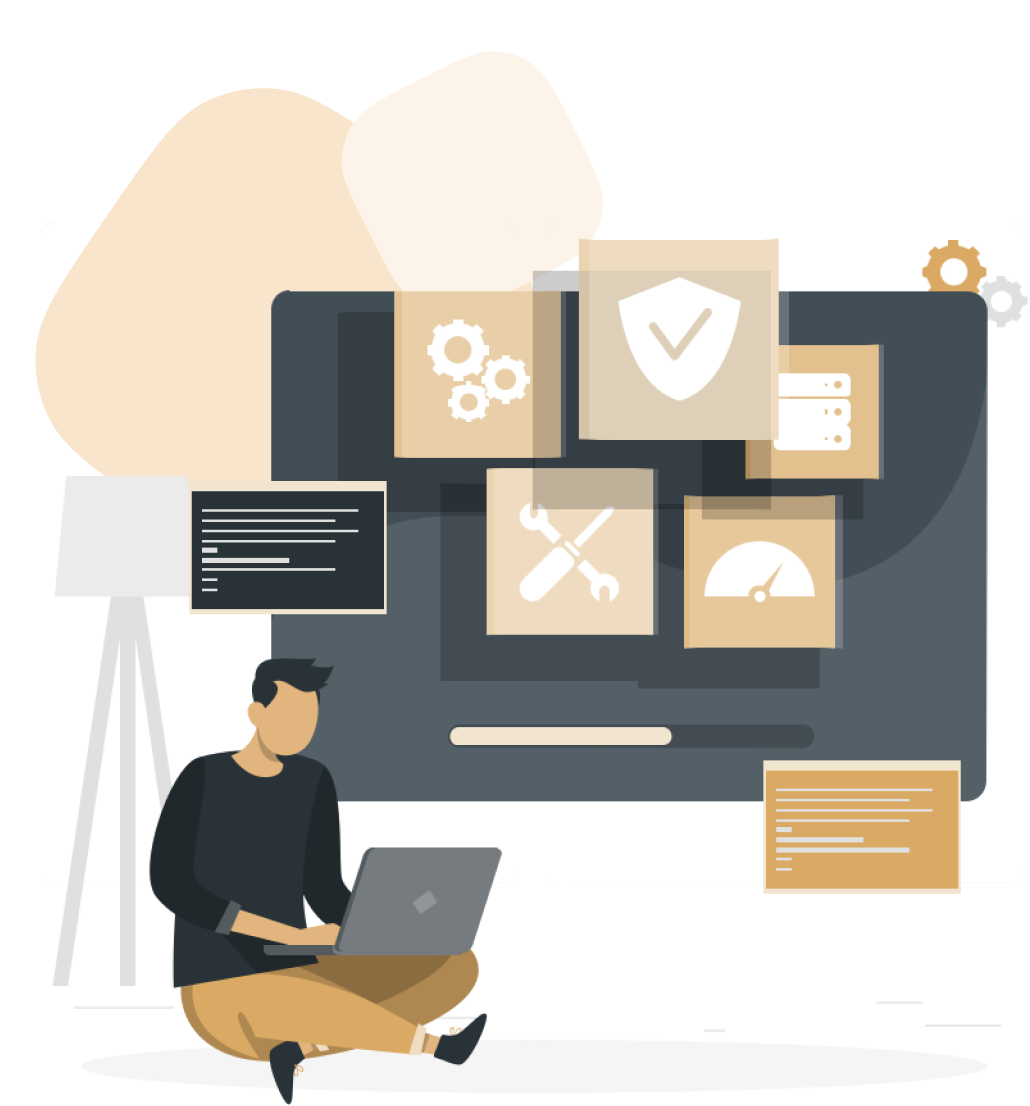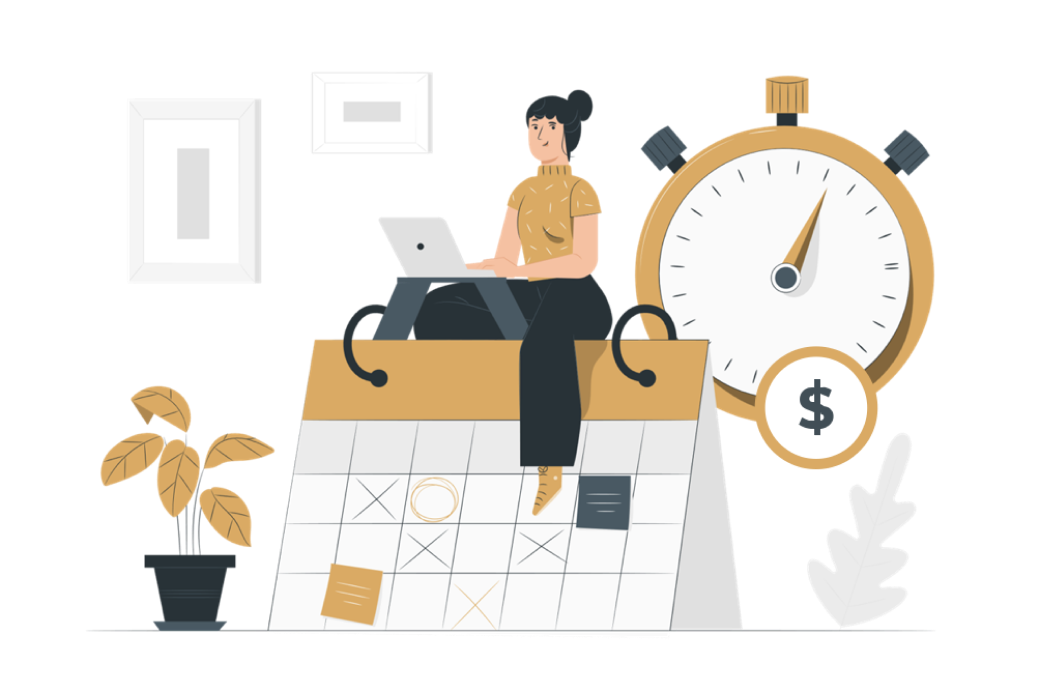 Time-consuming
Benefits Verification Process Is Time-Consuming… and Time-Consuming Means Expensive
Many out-of-network physicians use office staff to call insurance companies to determine fee schedules for patients with out-of-network benefits.
Wait times for health insurance benefits information can vary from ten minutes to several hours, resulting in large blocks of wasted time, reduced productivity and diminished quality of patient interactions.
Even worse, when the benefits information is finally obtained it is often inaccurate and/or incomplete.
Hiring
Hiring, Training and Supervising
Never Ends
Specific and extensive training is required for front desk staff to be able to obtain correct fee schedules.
Keeping up with the constant changes in third party payment can put significant strain on office staff.
When employees you've hired and trained to handle benefits verification leave your practice, your investment in them is wasted and you start all over again – like Sisyphus, who was doomed by Zeus to push a rock up a hill for eternity.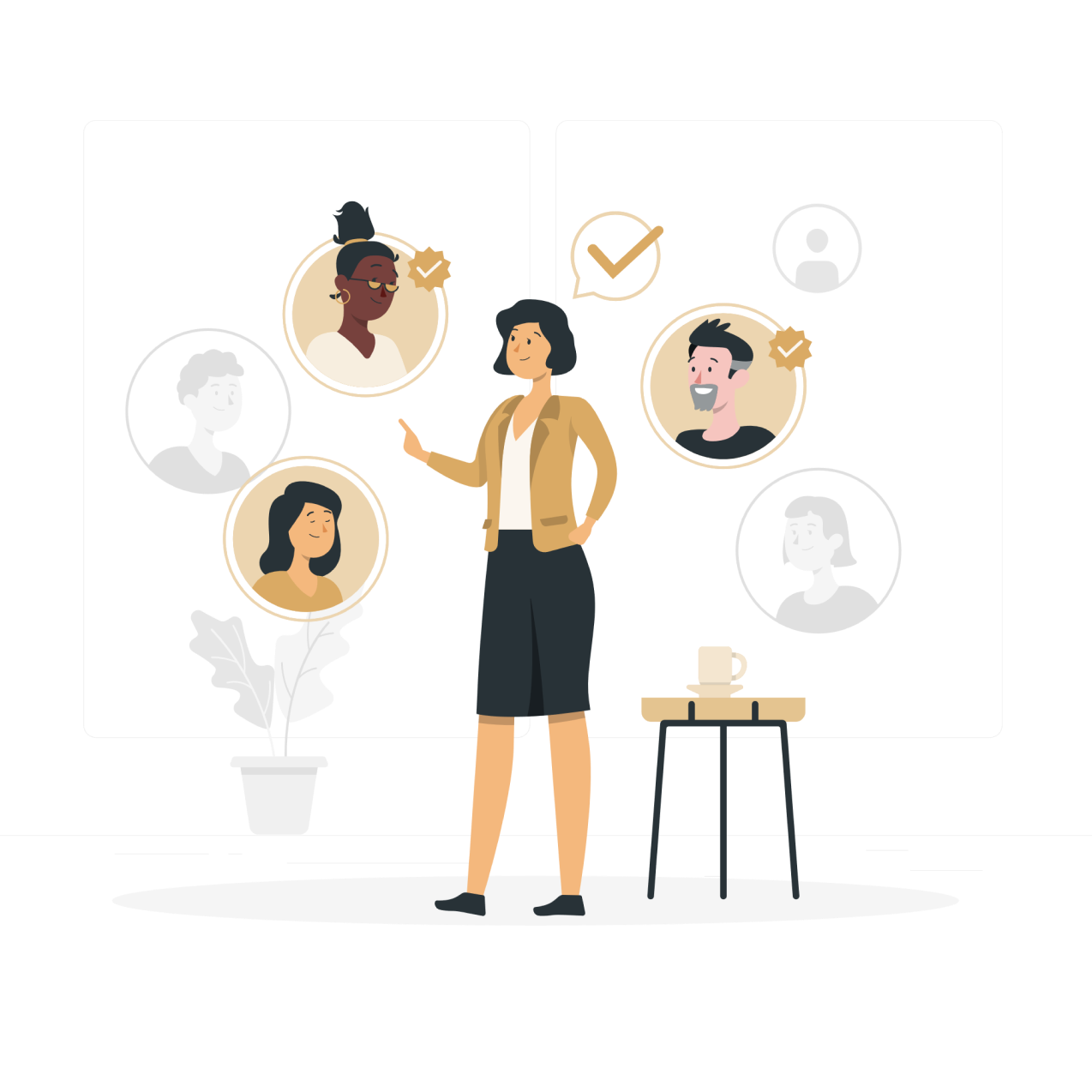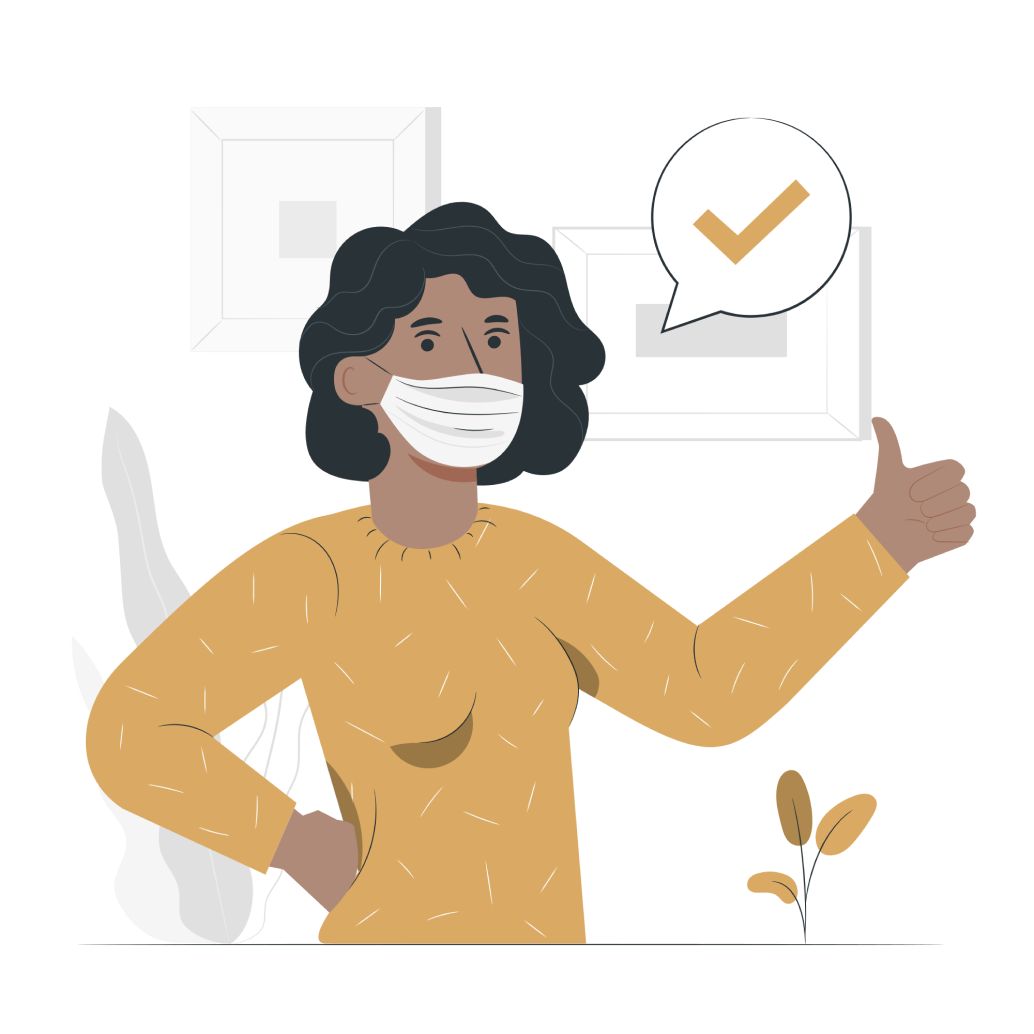 Expert Benefits
Expert Benefits Verification Increases
Patient Satisfaction
Expert benefits verification saves time for your practice and empowers patients to make more informed decisions.
Most patients are unaware of the details of their health insurance benefits until they file a claim. That's when they discover that all health insurance products are not created equal.
Some patients understand their in-network options. They want to limit their out-of-pocket expenses. Knowing exactly what a specific claim will pay gives the patient a clear understanding of their responsibility so they can make an informed decision and there is no "sticker shock" when the bill arrives.
How Easy
Look How Easy It Is!
To initiate a request, you upload patient demographics and insurance information to the PreferredMD benefits verification portal.
We review the information, contact the insurance company, and verify the fee schedule.
Our Quality Assurance team thoroughly reviews each report to make sure it's accurate and complete.
If there are no complications beyond our control, most requests are handled within 24 hours.
Physician office registers on the platform
Secure Login
Upload patient demographics and insurance info
Info reviewed by PreferredMD triaged to specific insurance department
Call made to the insurance company
OON fee schedule as well is usual insurance reimbursement parameters obtained including rep reference number
QA reviews primary benefits verification report
Report on platform shared with physician office
Patient informed of out-of-pocket responsibility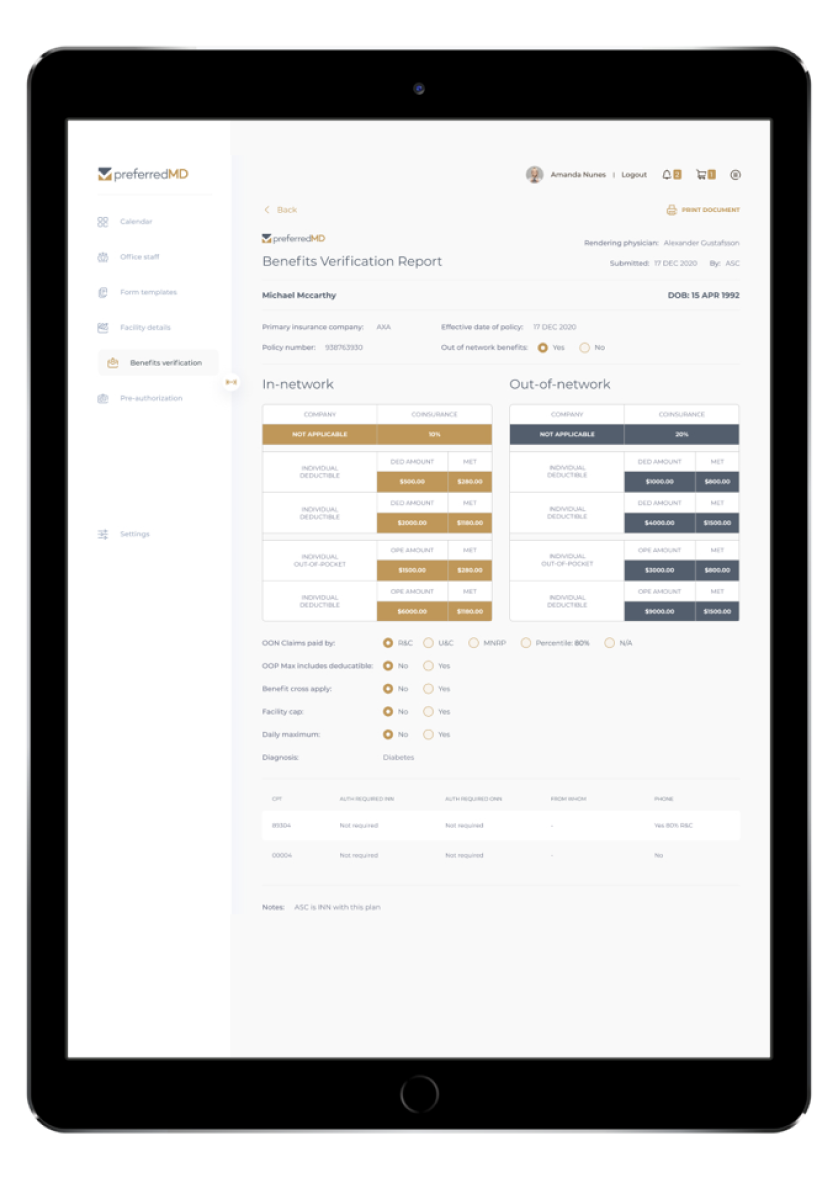 Information
One Report With All The Information You Need
Our secure and HIPAA-compliant platform obtains the patient's health insurance information and provides the relevant reimbursement schedule.
Our reports also include 25 other information elements, such as Deductible and Co-insurance - and most importantly, a name and reference number for the call.
You can upload our detailed and easy-to-read reports into the patient's chart within hours of the request.
Smart Move
Here's Why Outsourcing Benefits Verification to PreferredMD is a Smart Move
The timely and detailed information in our Benefits Verification reports minimizes the adverse consequences that arise when financial responsibilities are not clear to all involved from the outset.
Fast and precise benefits verification will have a positive impact on your patient interactions, collections, and reduce the amount of billing that ages and that may ultimately become uncollectible.
Outsourcing this time-consuming and arduous process to us enables you to focus on what really matters to your practice-achieving excellent patient outcomes and delivering an outstanding patient experience.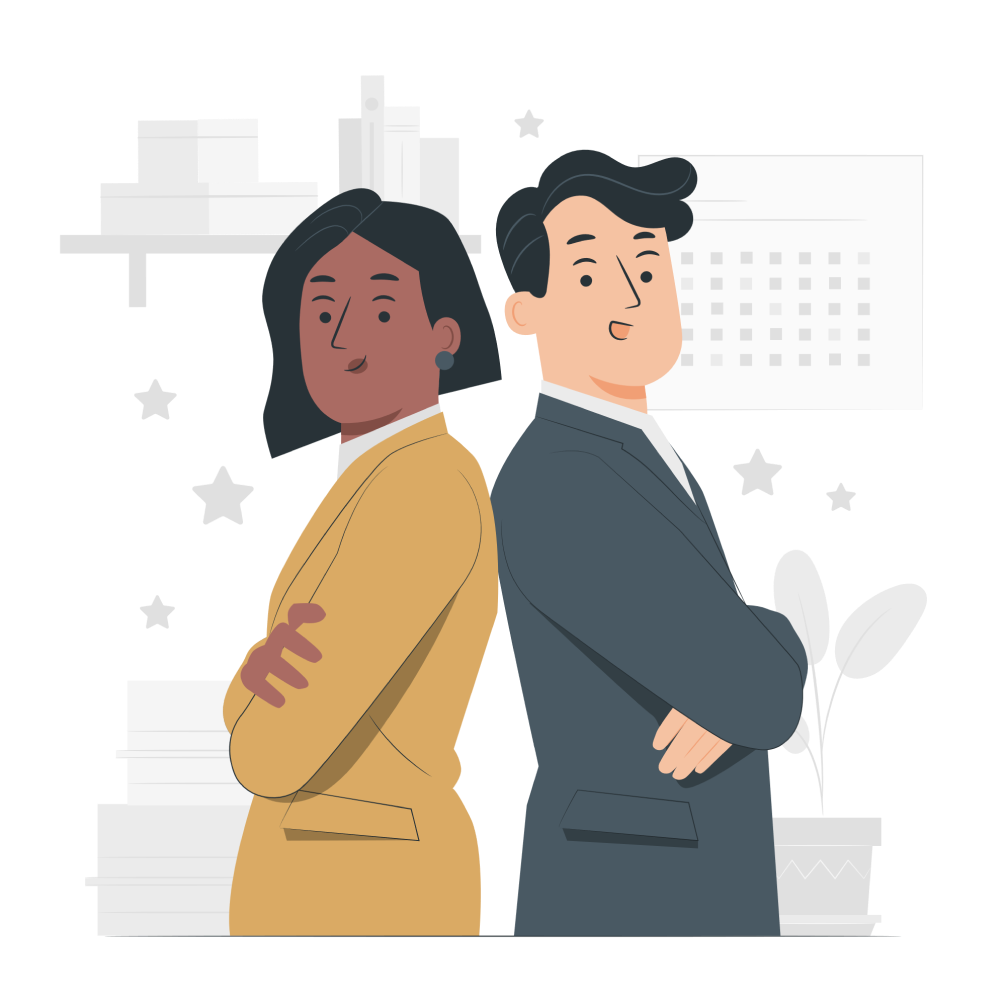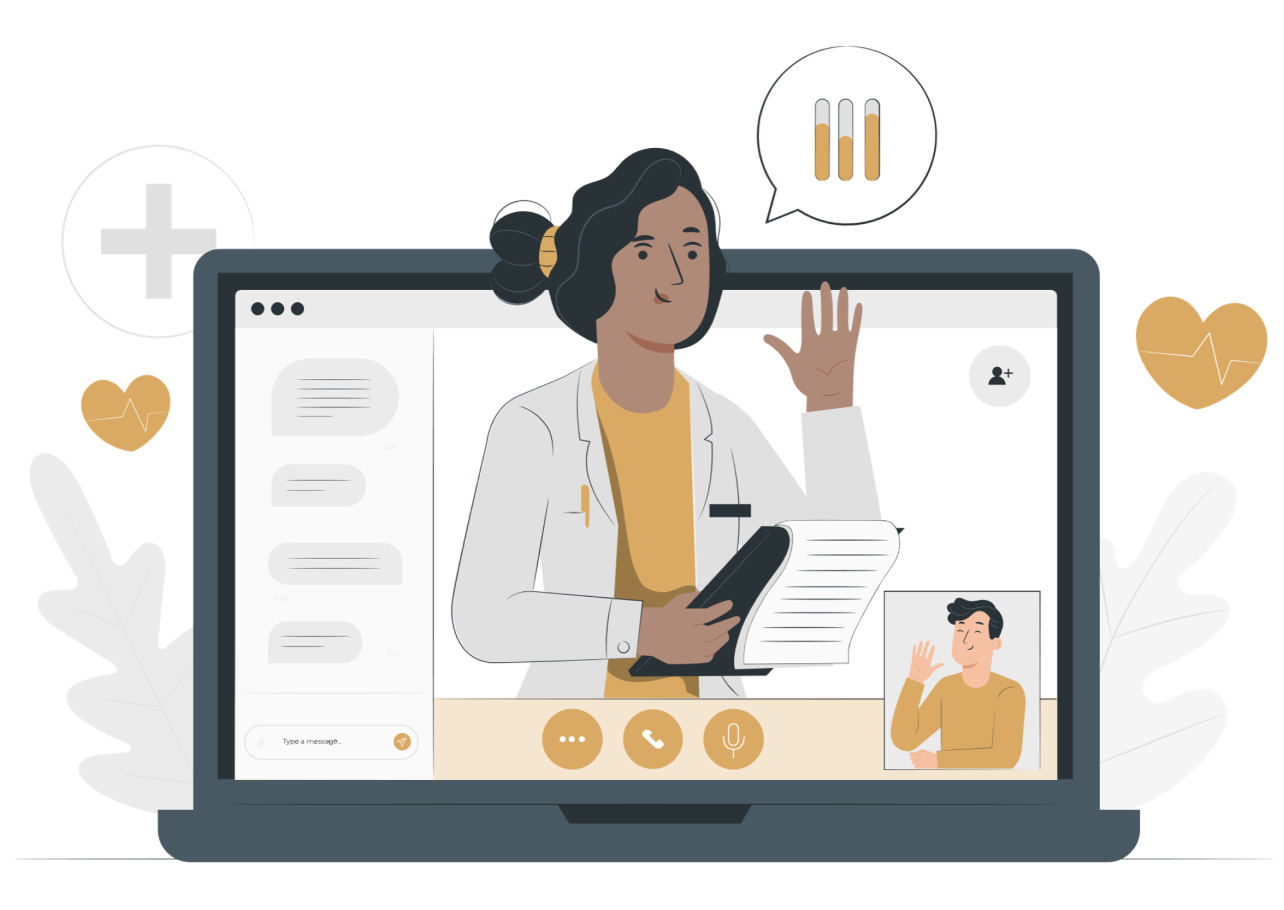 Information
One Report With All The Information You Need
Click here to start saving time, effort and money.
There's no setup or onboarding fees!
If you're still not sure, ask us for a free, no-obligation analysis of your potential time and cost savings.
We are confident you'll find that outsourcing your benefits verification to our expert team is among the best business decisions you've ever made.
Growing
Check Out-of-network & Reduce Operating Expenses with PreferredMD
Request demo